A National
Faith-Based Coalition
Abolitionist Sanctuary is a national faith-based coalition united against the moral crisis of mass incarceration and the criminalization of impoverished Black motherhood.
Black women and Black mothers are overrepresented in U.S. prisons
of Black Women represent the U.S. population of women generally
of all incarcerated women in the United States are Black women
of incarcerated women
are mothers
"Black women's earnings are 63.0% of white, non-Hispanic men's earnings," according to the U.S. Department of Labor.
Black women and their families are systemically disadvantaged by structural inequities
Overcoming unjust social conditions to provide for one's family is not a crime.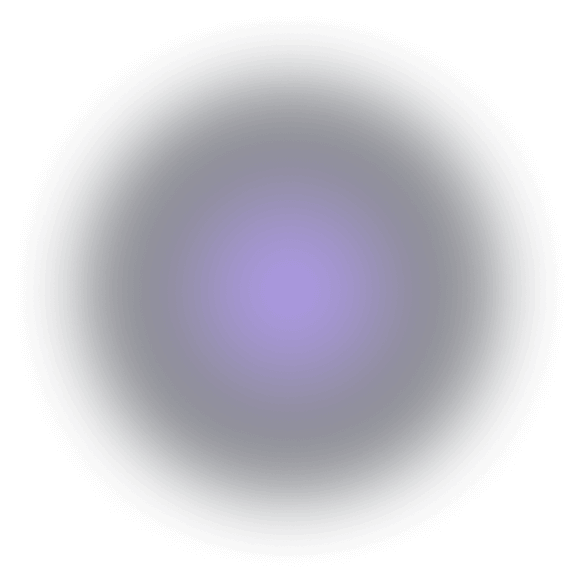 The Business Case for Criminal Justice Reform: Second Chance Hiring U.S. Chamber of Commerce | August 18, 2021 This report explores the benefits to employers…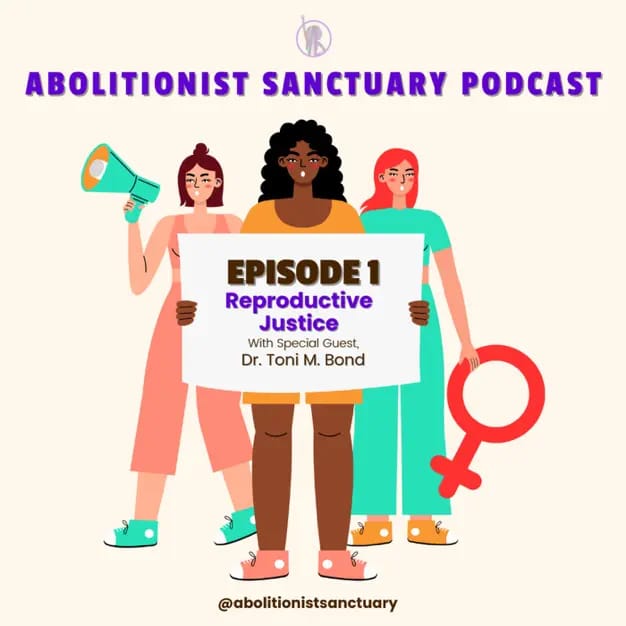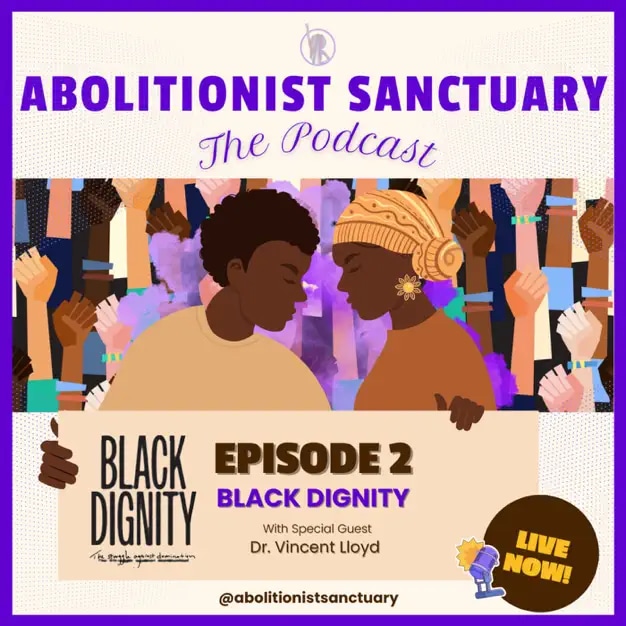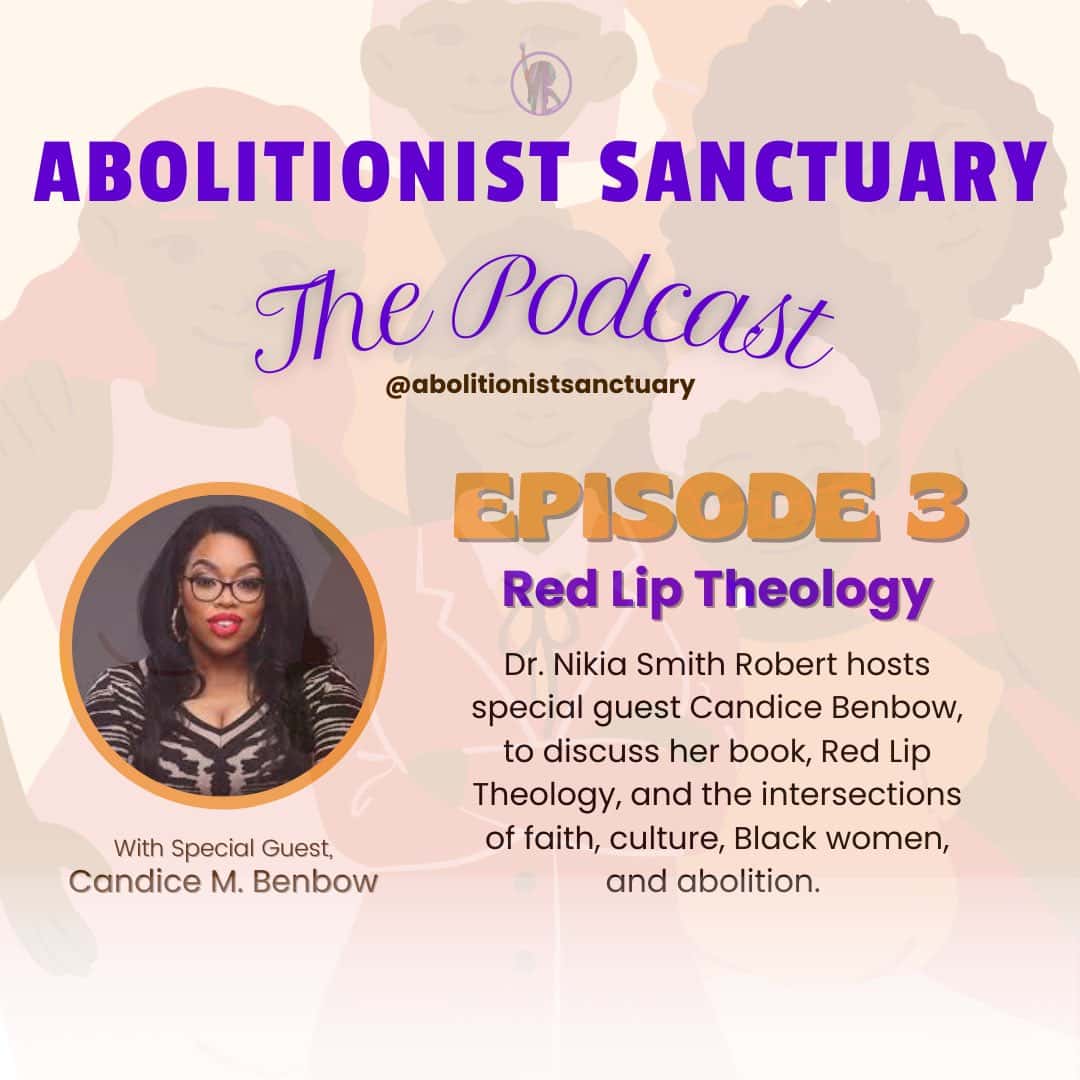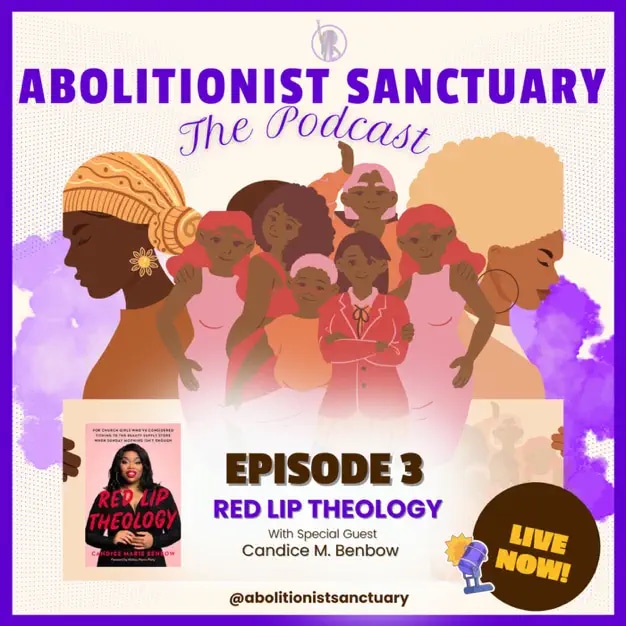 Join the Founder and Executive Director of Abolitionist Sanctuary, Rev. Nikia S. Robert, Ph.D., in a podcast about the criminalization of Black womxn's survival and a faith-based abolitionist movement!
Ashley Blakeney
Executive Director
Crenshaw Dairy Mart
Dr. Toni M. Bond
Founding Mother
Reproductive Justice
Patrisse Cullors
Artist, Abolitionist, Writer


Alejandra Lemus
Ph.D. Student
University of New Mexico
Vincent W. Lloyd, Ph.D.
Professor, University
of Villanova
Candice Marie Benbow
Theologian, Writer,
Educator
Vonice "Nissi" Berry
Author, Poet


noé olivas
Co-Founder,
Crenshaw Dairy Mart
Natasha L. Robinson, Esq.
Assistant Teaching Professor, Roosevelt University
Najuma Smith Pollard
Assistant Director, USC Center for Religion and Civic Culture
Rev. Dr. Willie D. Francois
Board Chair and Founding Board Member, Abolitionist Sanctuary
SAVE THE DATE: DEC. 8-10, 2023 Please join us for the inaugural Abolitionist Sanctuary annual gala, where we will explore the theme Freedom Futures. Friday, December 8, 2023 Experience a series of workshop discussions with authors, cultural influencers, community leaders, organizers, and faith leaders. Coalition partners and participants will create a think tank to identify policies, transformative justice strategies, and call-to-actions to advance a faith-based abolitionist movement. Afterward, join us for a reception and DJ for chic cocktails and networking. Saturday, December 9, 2023 Experience an enchanting evening at our inaugural Freedom Futures Annual Gala! Stay tuned for the announcement of our special Keynote Speaker and honorees for the Abolitionist Sanctuary award. We are excited to unveil our esteemed list of sponsors and notable invited guests. This promises to be an impactful event to raise funds for the future of abolition. Sunday, December 10, 2023 Sunday concludes with Abolitionist Sanctuary worship services all around the nation. You are invited to join us at a local church with our Founder, Rev. Nikia Smith Robert, Ph.D. as the preacher and host.